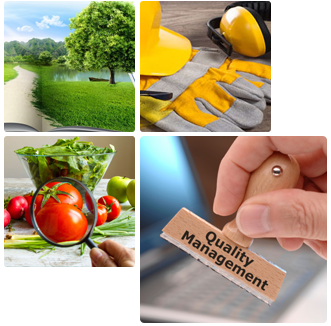 Lakshy Management Consultant Pvt. Ltd. is one of the largest management consulting organizations with clients in India, UAE, Dubai, U.K., USA, Saudi Arabia, Maldives, Kuwait, Greece, Kuwait, Maldives, Africa & Europe.

Lakshy offers a wide range of consulting services like strategic management, H.R. Management, marketing management, finance management & Quality management with specialization in ISO 9001, ISO 27001, ISO 14000, OHSAS 18001, SA 8000 & ISO 22001 HACCP Certification consulting.
---
Our Mission
To Provide effective, competitive and practical business solutions to the org anizations to optimize their operational efficiency in order to maximize return on investment&ultimately achieve their LAKSHY (AIM).
Read More